Links to our Farms
Maasai 2018 Product List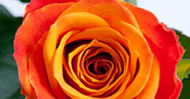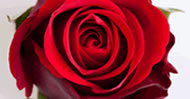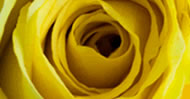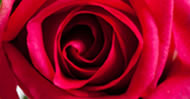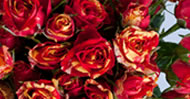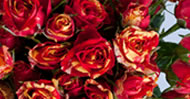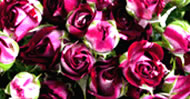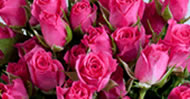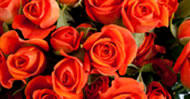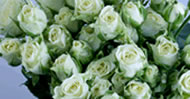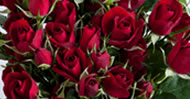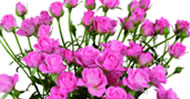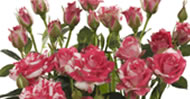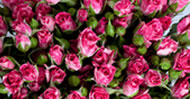 About Maasai Flowers Limited, Nairobi-Namanga Road.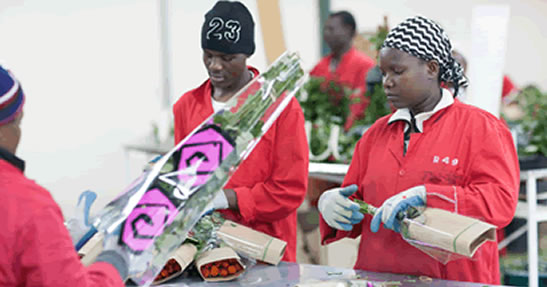 Maasai Flowers Ltd, being the latest among the Sian Roses farms is situated at 40km South East of the Kenya's capital City of Nairobi and is 20km South of the Jomo Kenyatta International Airport. The farm's altitude is 1,750m above the sea level and was started in 2008. The farm has since inception been growing and exporting normal roses and spray roses in addition to hosting a fully operational propagation unit.
Sian has embraced biological controls as part of the integrated pest management strategy
This entails the use of insects called Phytoseiulus persimilis, a highly successful biological control agent for control of spider mites in greenhouses.
The process has helped in the reduction of environmental and economic risks by the promoting low-cost pest managements as a result of reduced use of chemicals and fertilizers, thus makes it an ecologically friendly option.
Propagation Unit in Maasai Flowers
The farm hosts a top-graft propagation unit that produces 1.5 - MILLION PLANTS per year.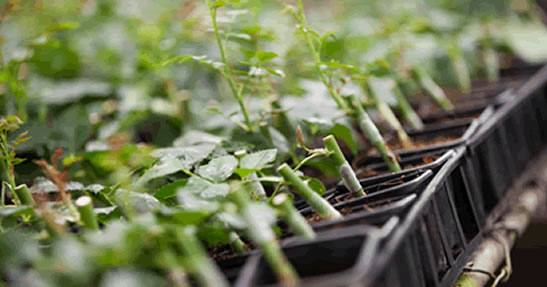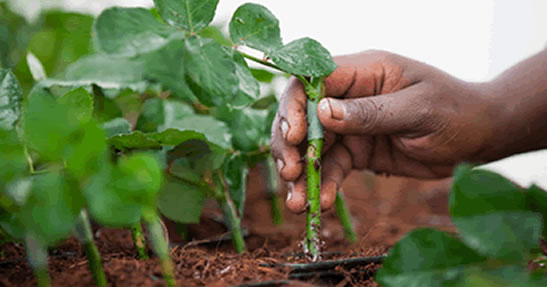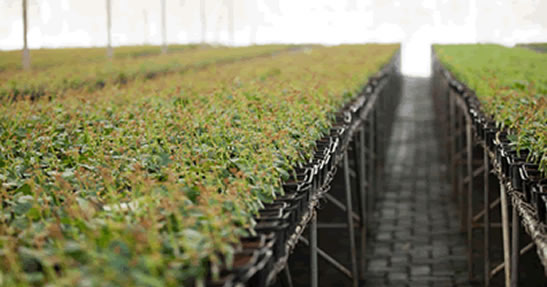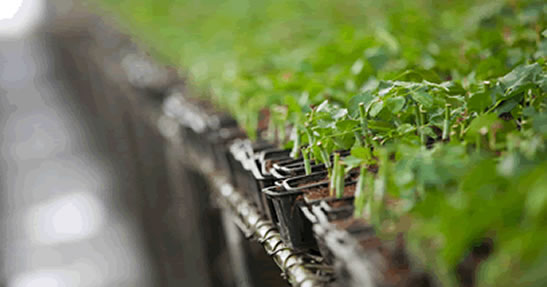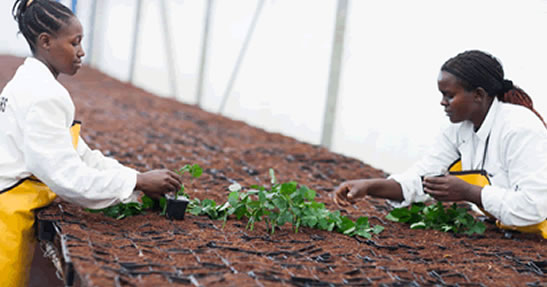 Maasai Flowers Location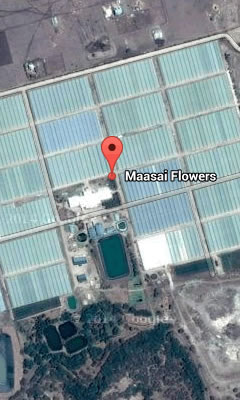 Contacts
Maasai Flowers Limited
P.O. Box 19169 - 00501 JKIA, Kenya
Tel: +254 (20) 2499 311/18
Cell:+254 714 065 245